Just a few years back we used to struggle to find even one good budget smartphone. But things have changed drastically in the past couple of years and now we struggle to decide which phone to pick since there are so many great budget offerings available now.
To make it easier for you to decide we have compiled a list of best smartphone under rs10000. Now let me make a few things clear there is no ranking all the smartphones listed here are great for different purposes so based on your requirements you need to pick the best one for yourself.
Here to keep things simple we would not lay down specifications of phones as you can read them from phones website or while buying the smartphone(which you definitely should), we are going to list pros and cons of each phone and for whom it would be best for.
1. Redmi 6a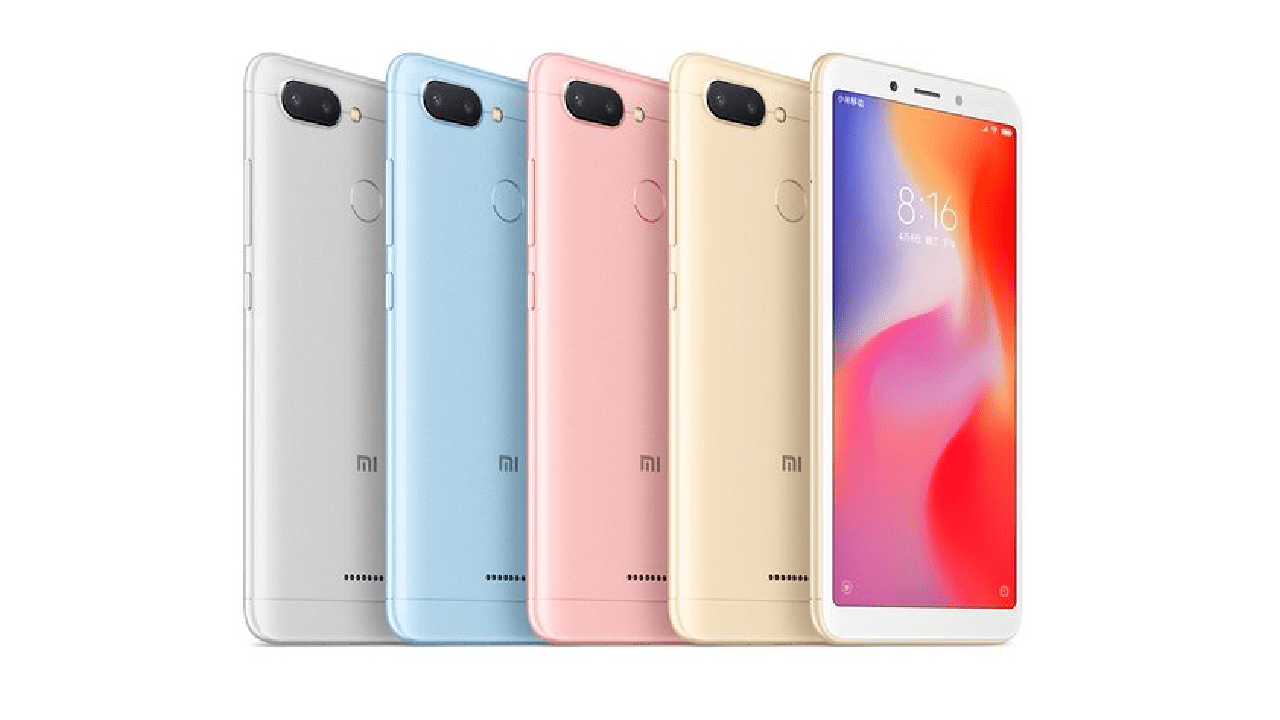 If your budget is 5000 or less I highly recommend you guys to increase it to Rs6000 and get the redmi 6a. It is the cheapest phone that I would recommend someone to buy. Its price starts at Rs5999 and I think if you a phone that you can use for like a year or two then this is the cheapest option to fit your needs.
To be honest with you it does nothing extraordinary but it is a solid all-round phone which actually does nothing wrong. Its got good battery life, good performance for the price( thanks to helio a22), decent enough cameras and good built.
well, you can't really go wrong with redmi 6a at this price.
Best For: someone on an extremely tight budget who needs an all-round phone.
Buy Now:-
2. Asus Zenfone Max Pro M1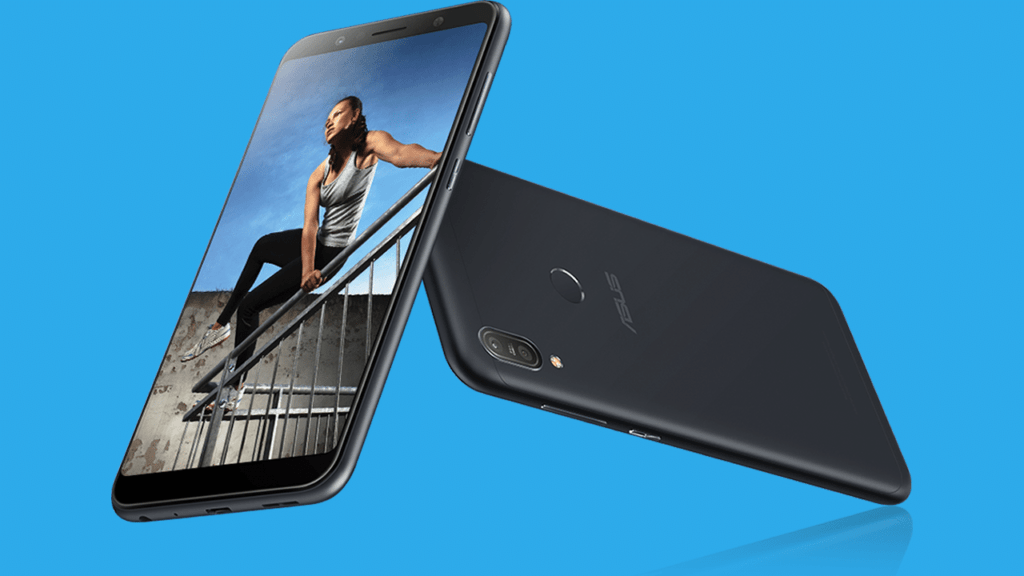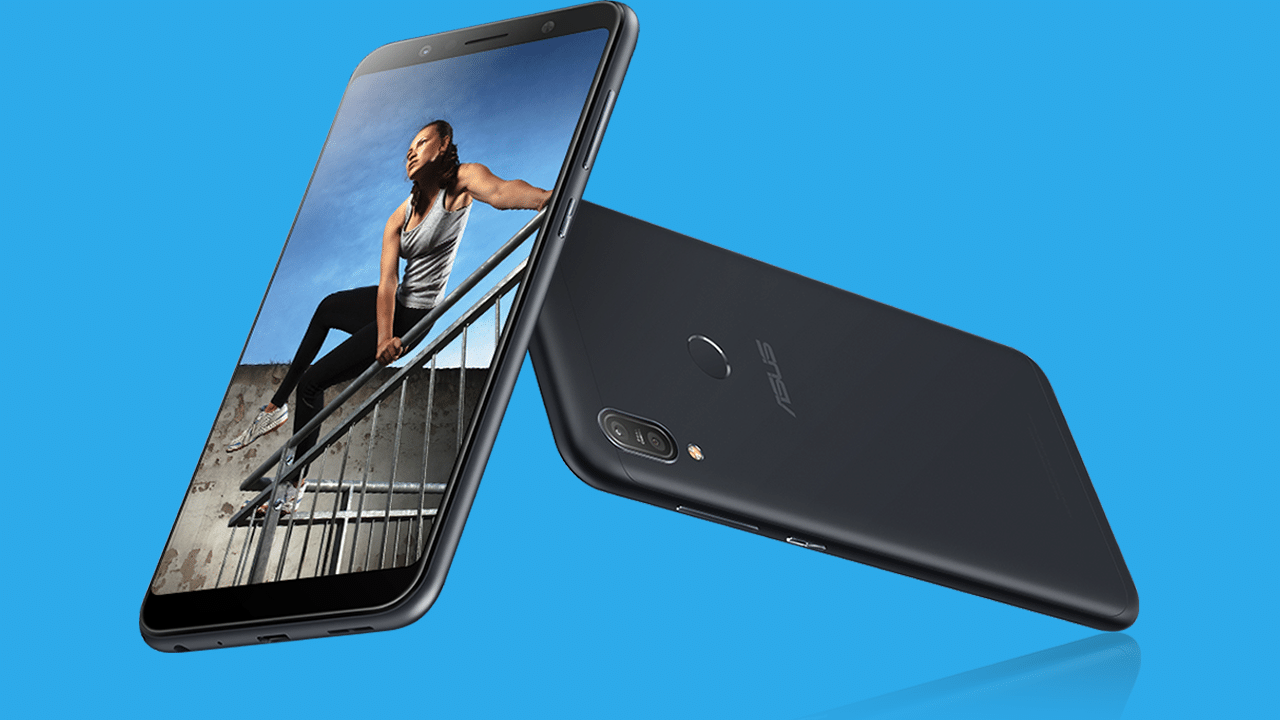 It is almost a year old phone but its still an amazing offering at this price range. It has got good cameras, good build quality, great screen(that too without a notch), amazing performance(Because of snapdragon 636) and a mammoth 5000 mah battery which lasts for about 2 days and finally my favourite thing about this phone- stock android.
It have quite a lot going for itself and it is an easy recommendation for almost anyone no matter what your requirements are.
Pros: Good performance, good build quality, good screen, stock android, amazing battery life
Cons: Boring design(no-notch and bland back), average cameras
Best For: Someone who wants a phone with good performance and great battery life and can manage with average design and camera.
Buy Now:-
3. Redmi Y2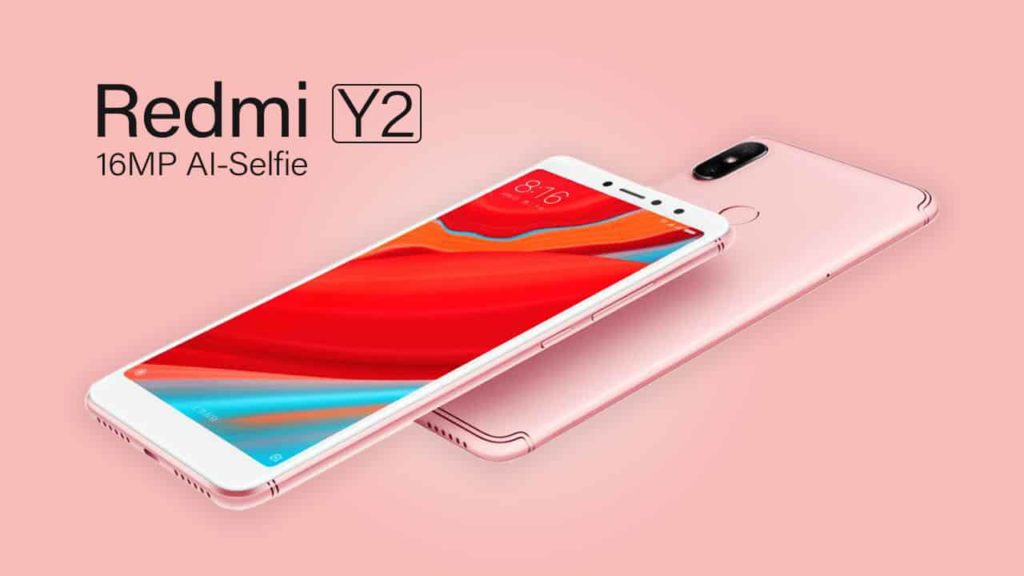 It is also a pretty old device but caters to a specific audience. It has got outdated snapdragon 625 which is able to handle day to day tasks but struggles while gaming. Its design is quite bland and battery life is pretty average as well. But it has got good camera quality and that is why it is present in this list.
Pros: good build quality, great camera performance for the price
Cons: Bland design, outdated Soc, below average gaming performance
Best for: Someone whose highest priority is the camera  (front camera to be more specific) and you can live with average bettery and performance.
Buy Now:
4. Asus Zenfone max m2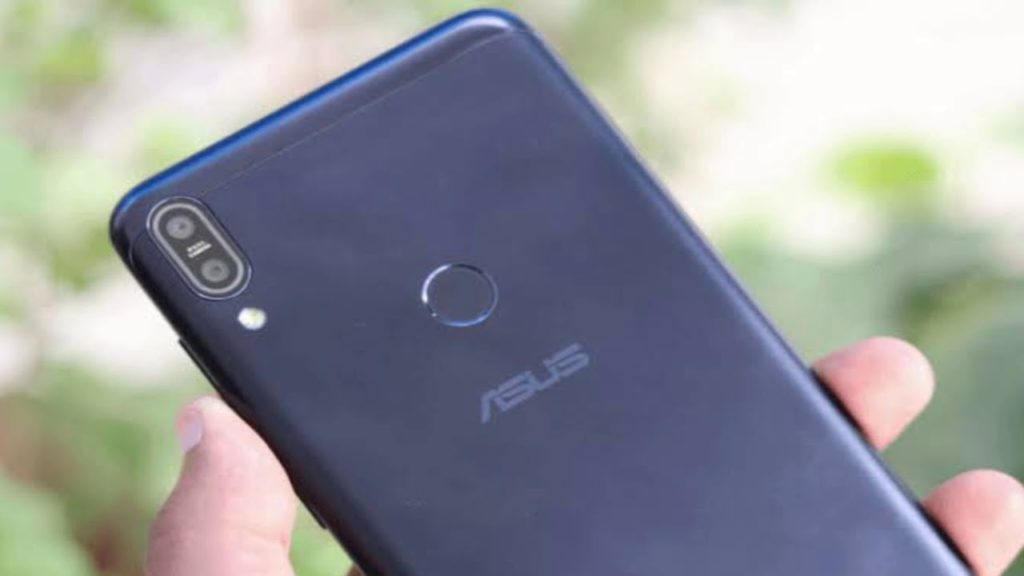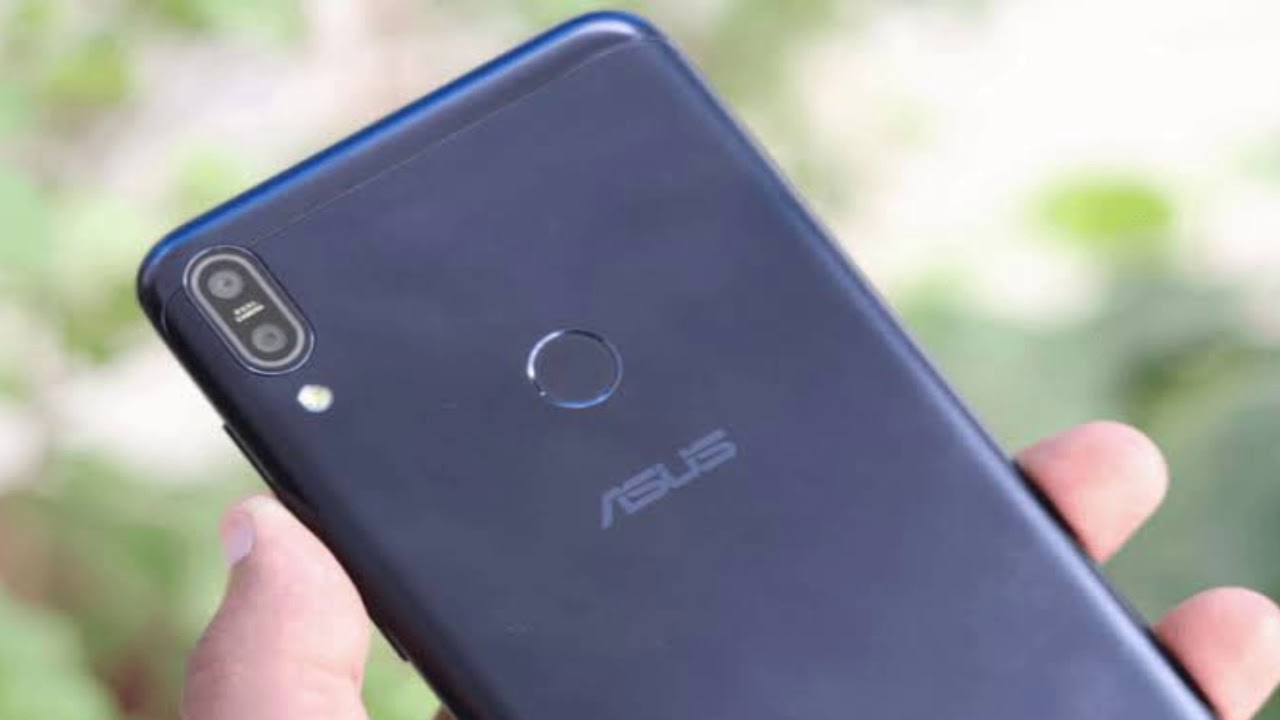 It is the second asus phone in our list and it is the latest addition in the zenfone lineup. It is quite similar to the zenfone max pro m1, it has got snapdragon 632 which is slightly less powerful than thesd636 but still a  very capable soc at this price, cameras are an improvement over the max pro m1 and the design is also changed a bit and now there is a notch too, it has a battery of 4000 mah and finally it also runs on a stock built of android.
Pros: Good build quality, improved camera performance, good screen, stock android
Cons: Bland design, average batterylife
Best For: Someone who wants a phone with good camera and display and can compromise a little bit on performance and batterylife.
Buy Now:-
5. Honor 9N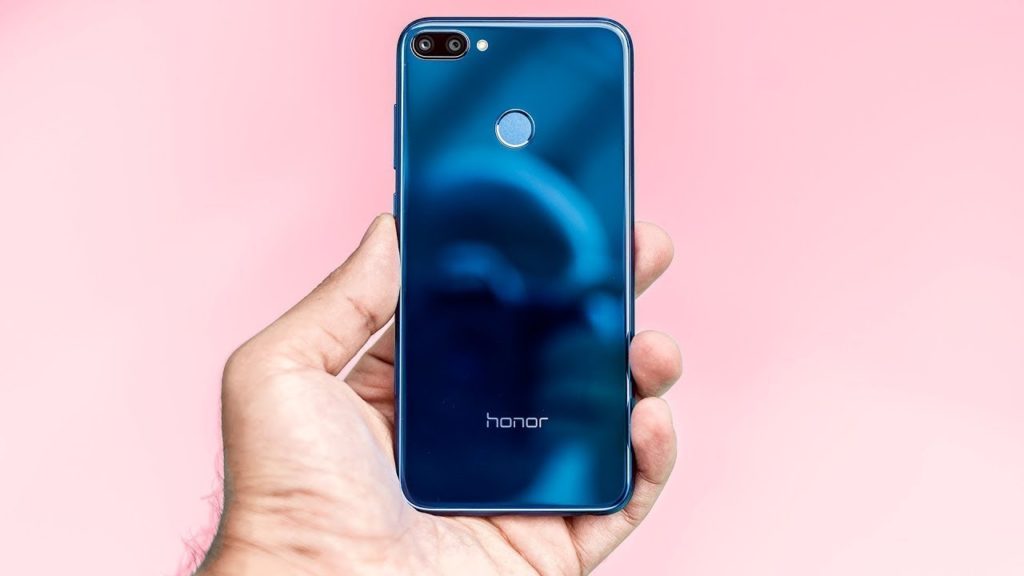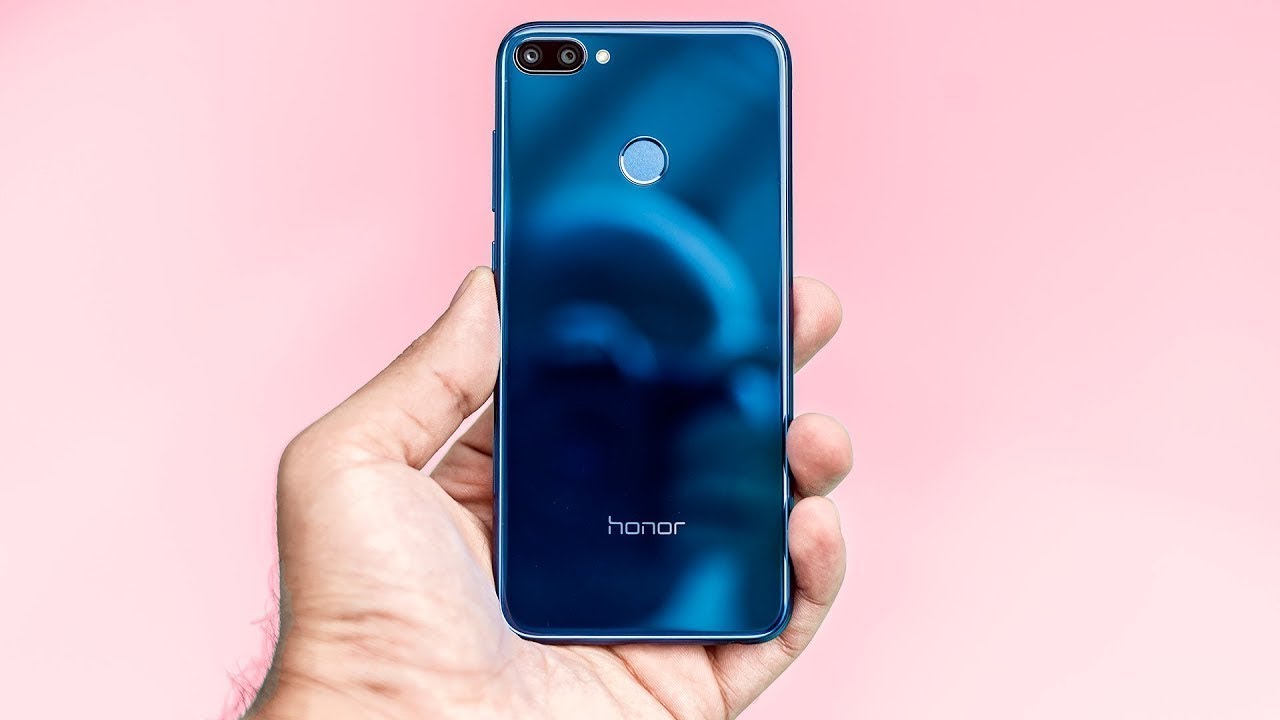 Honor has quite a few devices in this budget but the only one we can recommend is the honor 9n. It is an extremely well-built phone with amazing design and other than that everything else is just average. You get kirin 659 in this phone which is pretty old as of now but gives decent performance in the day to day tasks, the camera quality is good but not the best and the battery life is pretty average too.
Pros: Excellent Design and good built quality, good camera
Cons: Average performance and battery life
Best For: Someone who wants a good looking phone with a decent camera and can live with average performance and battery.
Buy Now:-
6. Nokia 5.1 Plus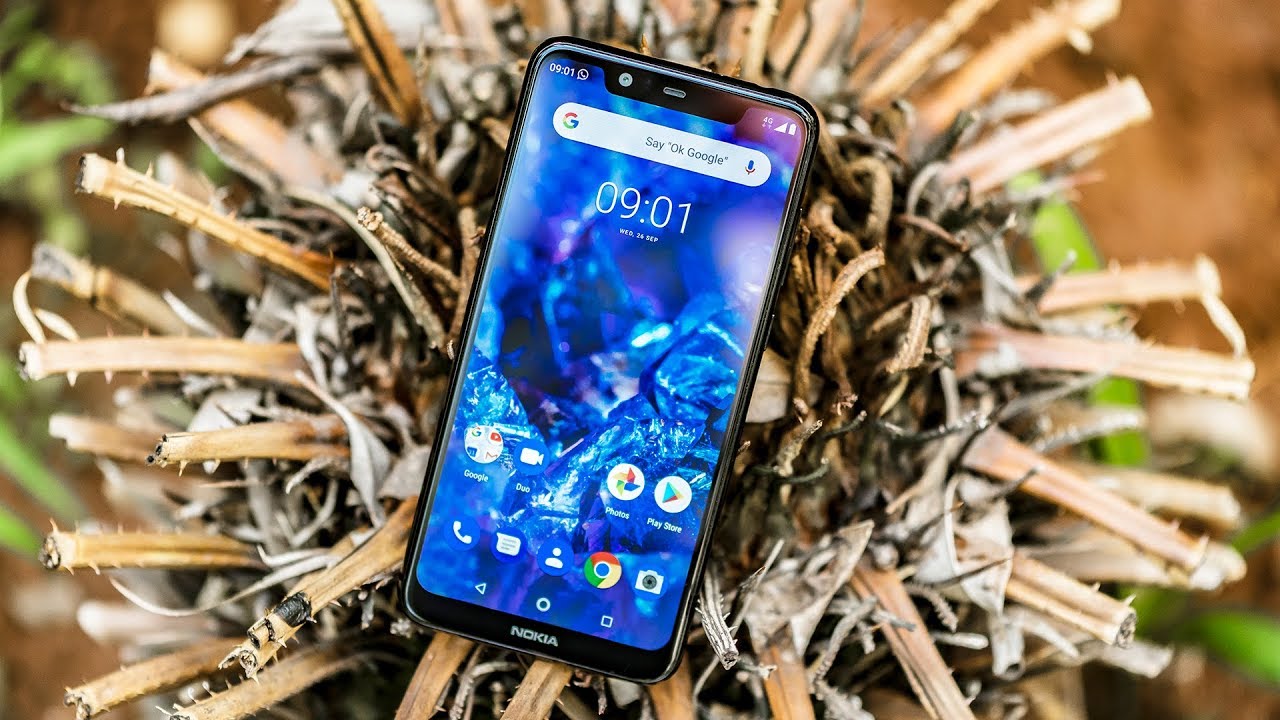 Now this one is a great option for brand conscious consumers. The Nokia 5.1 plus is a stunner in terms of looks, its glass built makes it stand out in this budget segment and with Nokia's build quality, it gives phones priced twice or even thrice its price good competition in terms of looks. It has got helio p60 which makes it probably the most powerful phone in this price range and it comes under android one program which makes it even better performance wise. The cameras are pretty average and so is the battery life.
Pros: Excellent design and build quality, Great performance, decent camera, Android one support
Cons: battery life is average
Best For: Someone who wants a premium looking phone with great performance and can compromise a bit on battery and camera
Buy Now:-
7. Redmi Note 7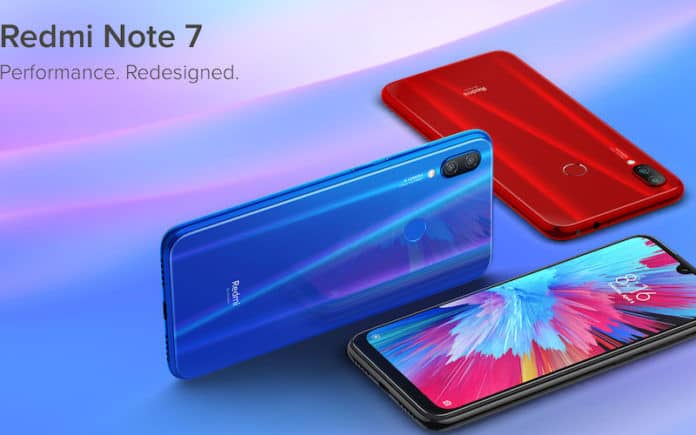 It is a new addition to our list and the most exciting one, to be honest. For the last couple of years, xiaomi has not been standing true to its image of being super competitive in terms of pricing and giving groundbreaking specs at the lowest price like it used to do before. But this seems to be changing with the new note lineup from redmi. The redmi note 7 is an amazing device and comes at an even amazing price tag. It is the cheapest smartphone with Snapdragon 660, has an amazing glass back design with gorilla glass 5 (with p2i coating), USB type-c and has good cameras and the best part is its price which starts at rs10000
Pros: best in class performance, great design, good camera performance, USB type-c
Cons: software can be improved, difficult to buy
Best for: anyone who need a phone for gaming with great design and good cameras and can live with miui.