Its that time of the year again when students get back to school and the first thing they think of buying is obviously a laptop.
But no matter what you need a laptop for, one thing is common for every student and that is they are all short on budget. Because of the limited budget, your options get even more limited but worry not we have made a list of best laptops for high school students to make your laptop buying experience easier.
This is list is in no particular order, these are all great options for different use cases. Remember there is no perfect laptop no matter how much money you spend but you can get a laptop perfect for you at almost any budget. So just go through our list and select the laptop that suits your use case.
Windows Laptops
Fistly we are gonna talk about windows based laptops and in my opinion they are the best suited ones for students. You can find a windows laptop for yourself no matter what your budget or usage type is.
You can get windows laptop at a much lower price than macbooks with similar or even better specs.
Another thing i would like to point out is most laptops available online are sold with windows preinstalled or dos installed. I would recommend to get the ones with dos as they are cheaper than the windows one and you can install windows afterwards, this saves you a few bucks.
Dell Inspiron 15 3567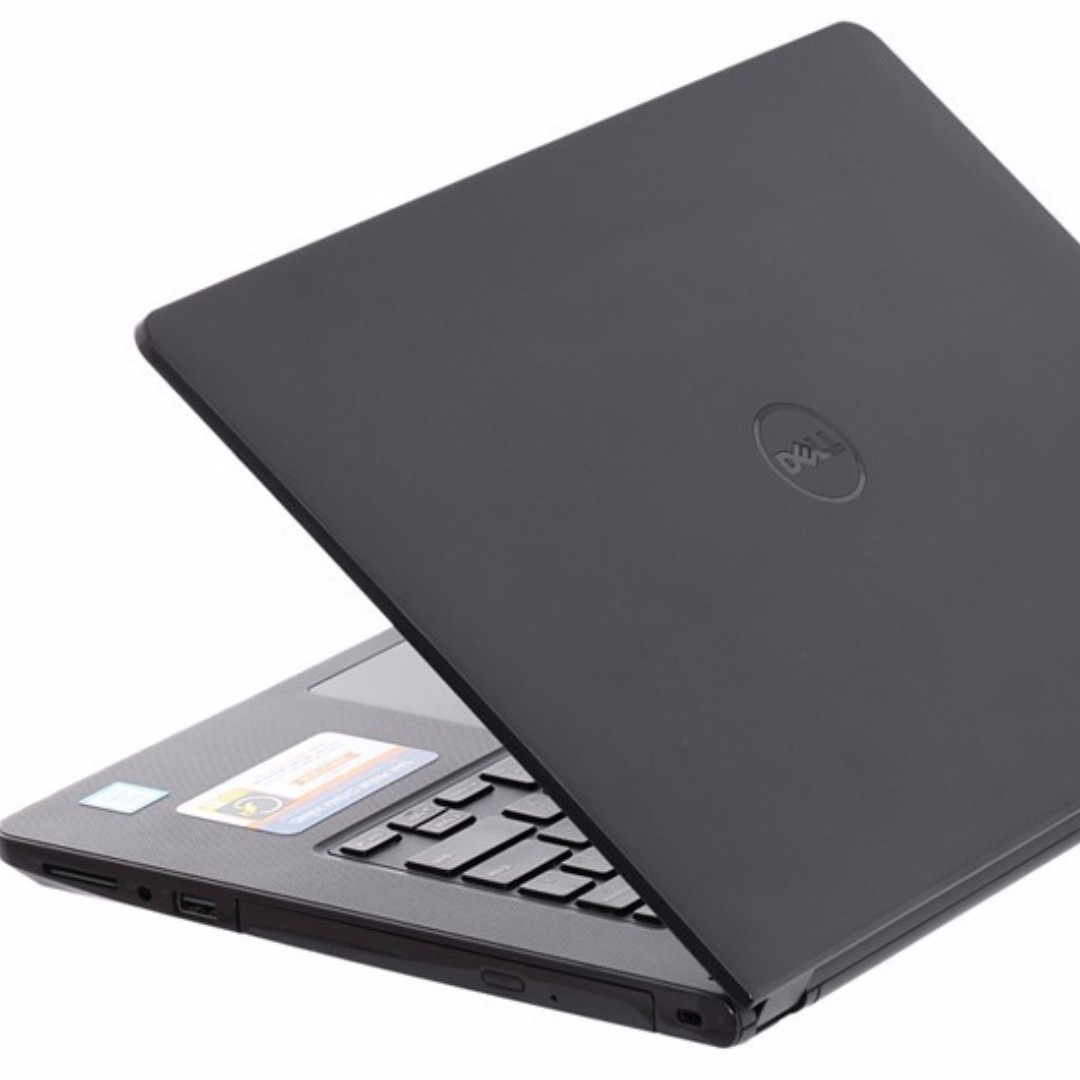 This is the cheapest one on our list and I don't recommend anyone to buy laptops under $300 as those laptops don't justify their price and if you spend just a little bit more you can get a laptop which only will perform better but also will last longer. This particular laptop comes from Dell and costs just around $350 which is pretty affordable and for the price, it packs some good specs. Build wise its nothing special, its made out of plastic and is a bit on the heavier side but that is expected at this price. The real selling point for this one is its specs, it has got Intel i3 7th gen which is the best you can get at this price. Other than that it has a 128gb SSD, 4gb ram(ddr4) and a 14-inch display. Overall its a great laptop for students on really tight budget and will give you good performance for most of the tasks and since it comes from dell we can expect it to last for a decent amount of time.
Amazon(US)
Flipkart(India)
lenovo IdeaPad 330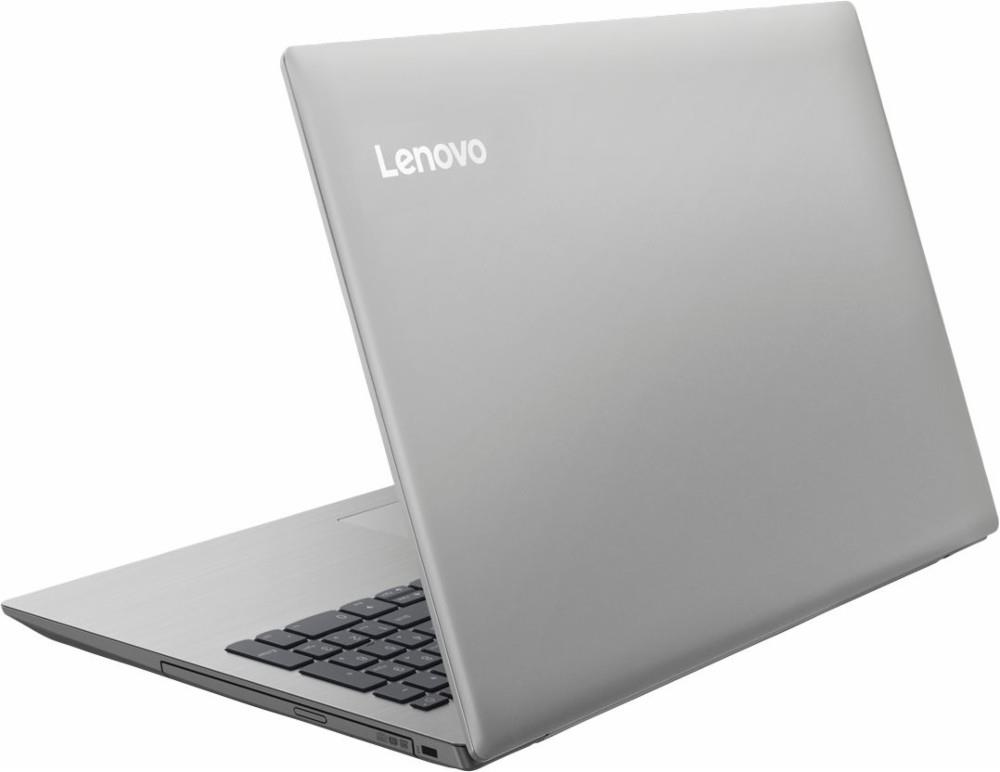 This is one is for the casual gamers out there. If you need a laptop with good performance which can handle some light gaming too and that too on a tight budget well then you have found the right choice. Ideapad 330 comes in a few different specification options the one we recommend here is the ryzen 5 variant. The reason is simple it is the cheapest one and the most bang for your bucks. Ryzen 5 is almost as powerful as Intel i5 8th gen in terms of CPU performance and beats it in terms of graphic performance thanks to the vega 8 graphics. It has 8gb ram(DDR4), 128gb SSD and 15.6-inch HD display. The only downside for this laptop is its average battery life which lasts for about 3-3.5 hours but I think most people can look past it as there arent many choices in this price range with good battery performance. This laptop usually sells for under $400 which makes it a great value for money.
Flipkart(India)
acer aspire 5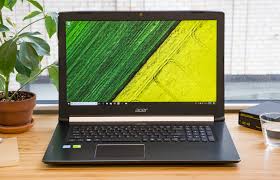 Now, this is the laptop for all the gamers. If you need a laptop for gaming or other intensive tasks then this one is the right choice for you. It comes to a few different variants, we recommend i5(8th gen) + mx150. This usually sells for around $600 which is a great price for the specs it comes with. You can run most of the AAA titles at low to medium graphics easily on this machine and if you are into video editing then this is probably the best bet for you. Even though it comes with a plastic design it is still pretty well built and feels sturdy and the display is pretty good too
Flipkart (India)
acer swift 3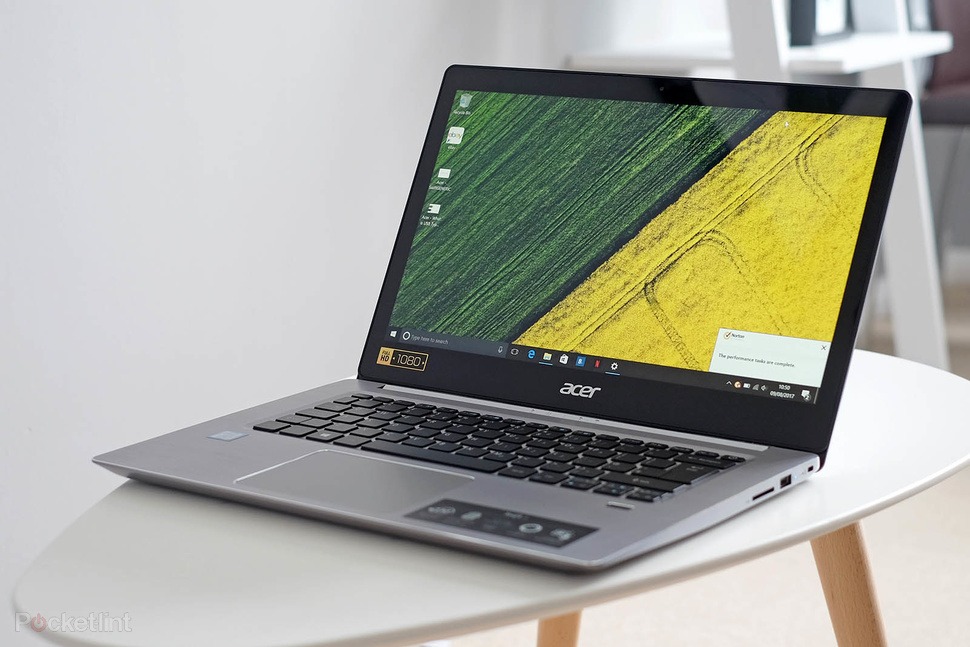 The most important aspect of a laptop is portability and that's why some people need to have thin and light laptops. If you are one of those who need performance but can't compromise on design then here is a great choice for you. Like many others in list, this also comes in different configurations, here we are recommending the ryzen 7 variants as it is much cheaper compared to i5 variant and is better in terms of graphics performance so I would suggest sticking to the ryzen configurations. It comes with 256gb SSD and 8gb ram(DDR4)
Design-wise, it has metallic built which makes it stand apart in this price segment and it also has an IPS display. It sells for around $600 which makes it the best budget-premium laptop.
Flipkart(India)